With energetic and heartfelt performances, they always leave you wanting more.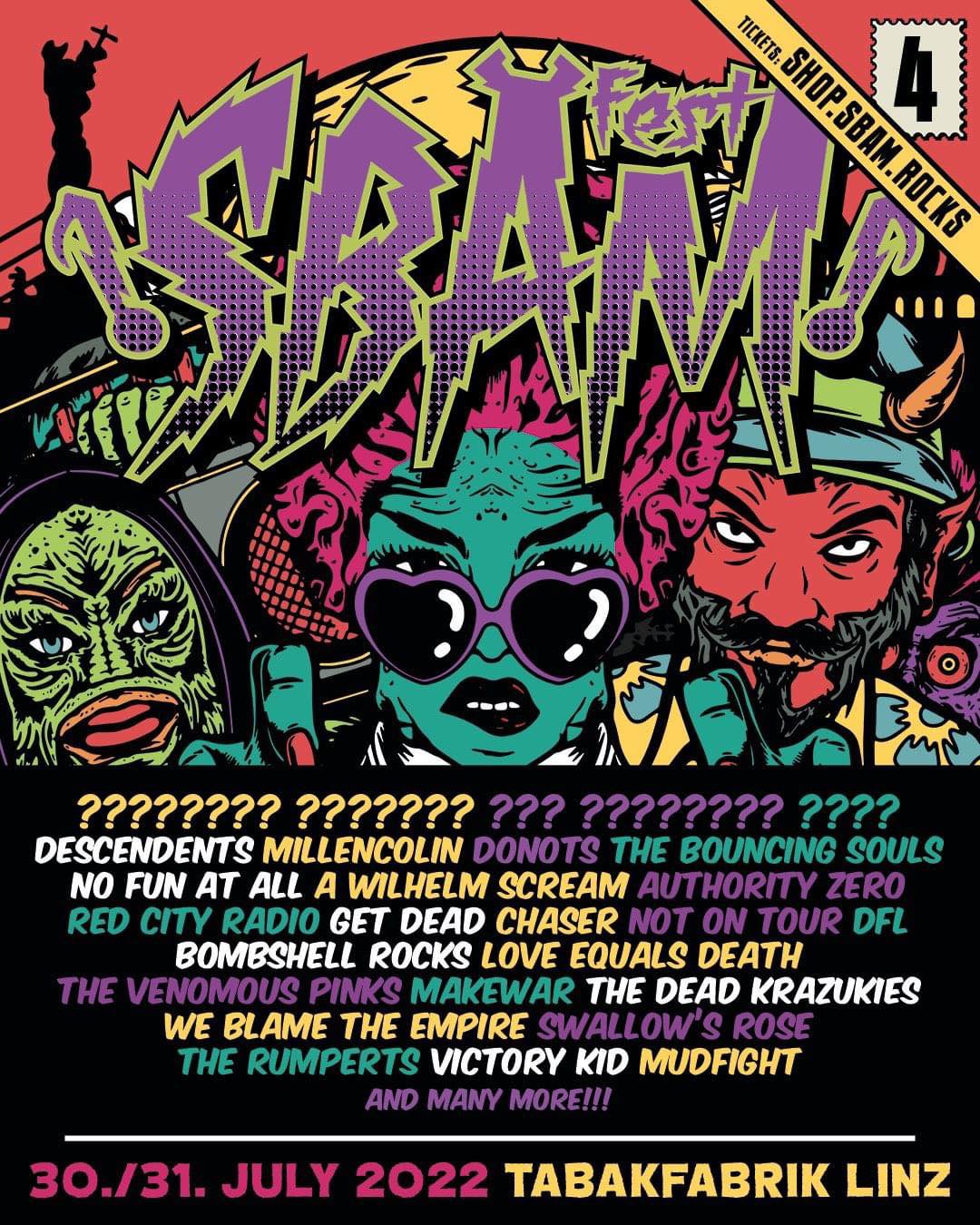 July 30, 2022
Linz, Austria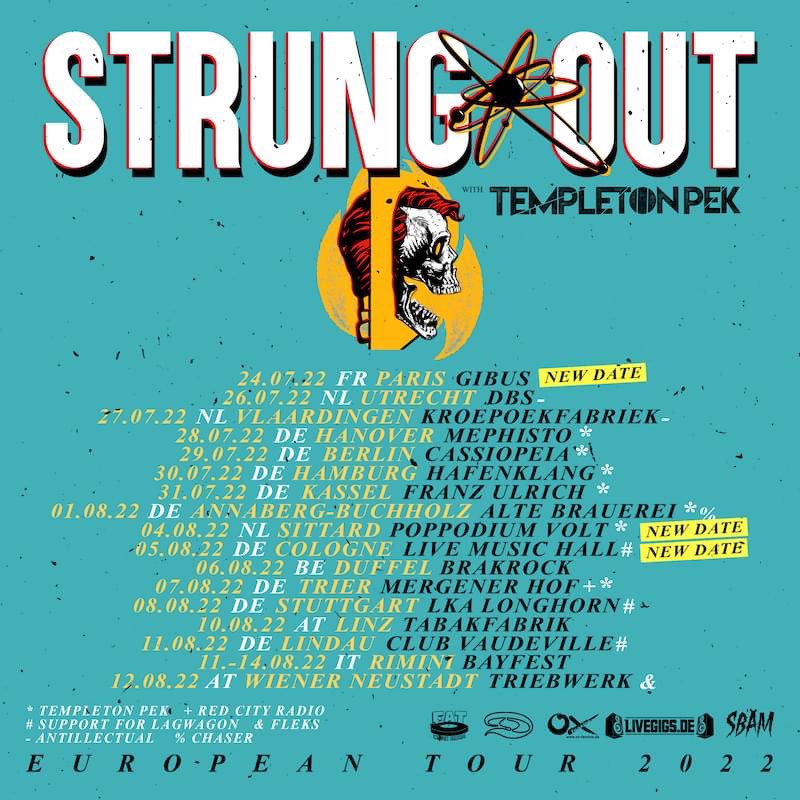 August 1, 2022
Annaberg-Buchholz, Germany
CHASER will only be playing this show with Strung Out.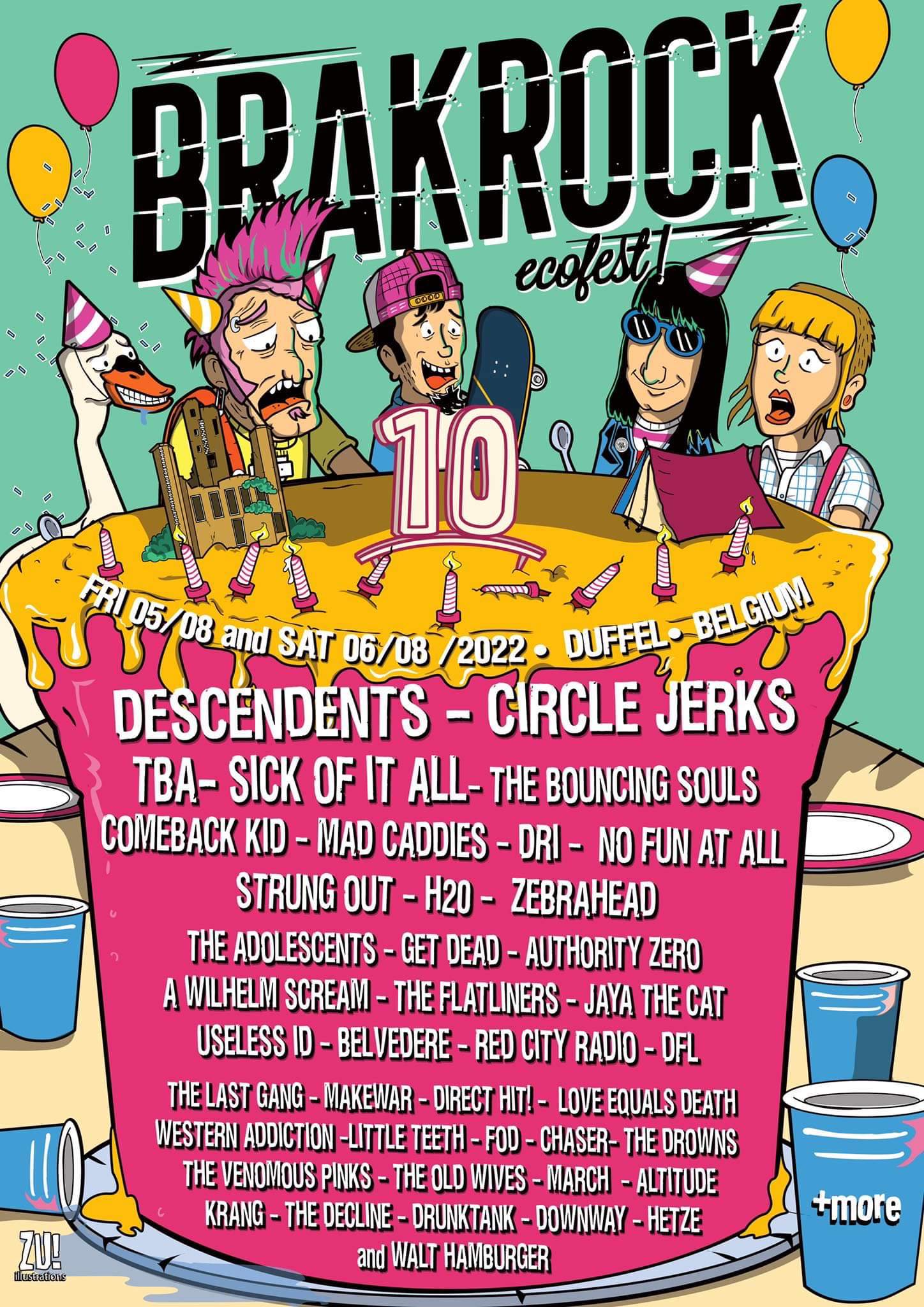 August 6, 2022
Duffel, Belgium
This incredible eco-friendly festival is one of the best in the world! Always good vibes, good vegan food, great bands and great people. Celebrating their 10-year anniversary!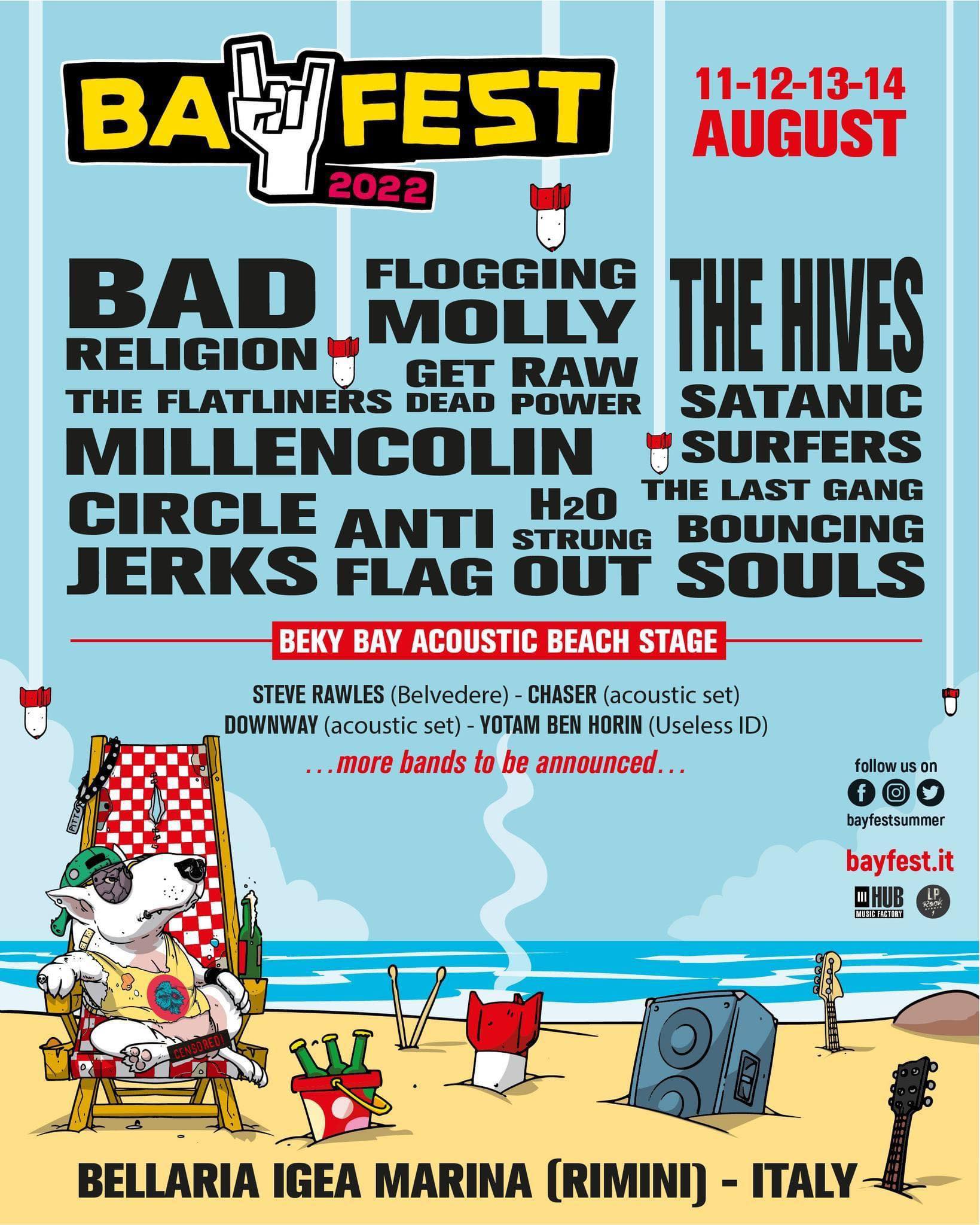 August 11, 2022
Rimini, Italy
CHASER will be playing an acoustic set on the beach stage!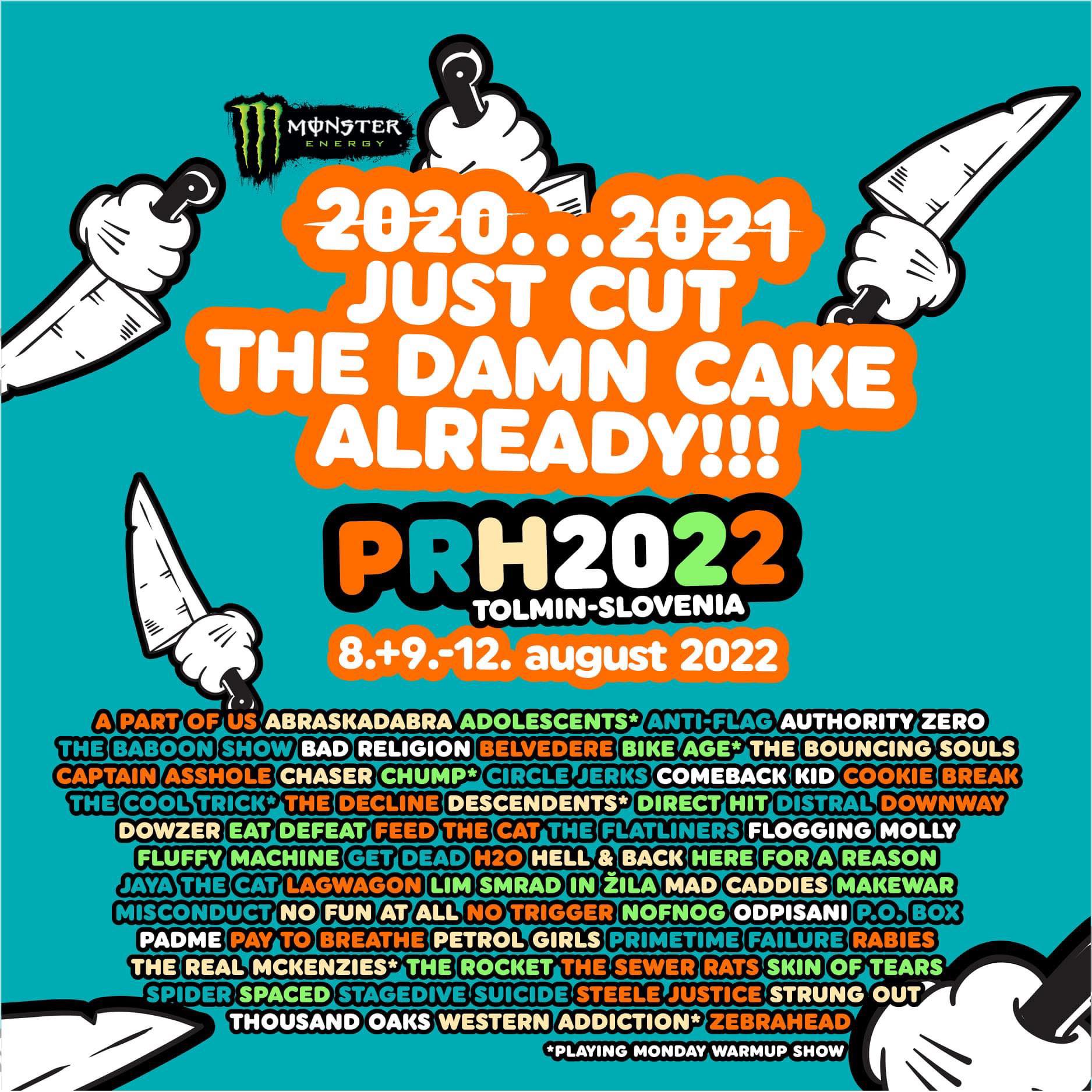 PUNK ROCK HOLIDAY FESTIVAL
August 12, 2022
Tolmin, Slovenia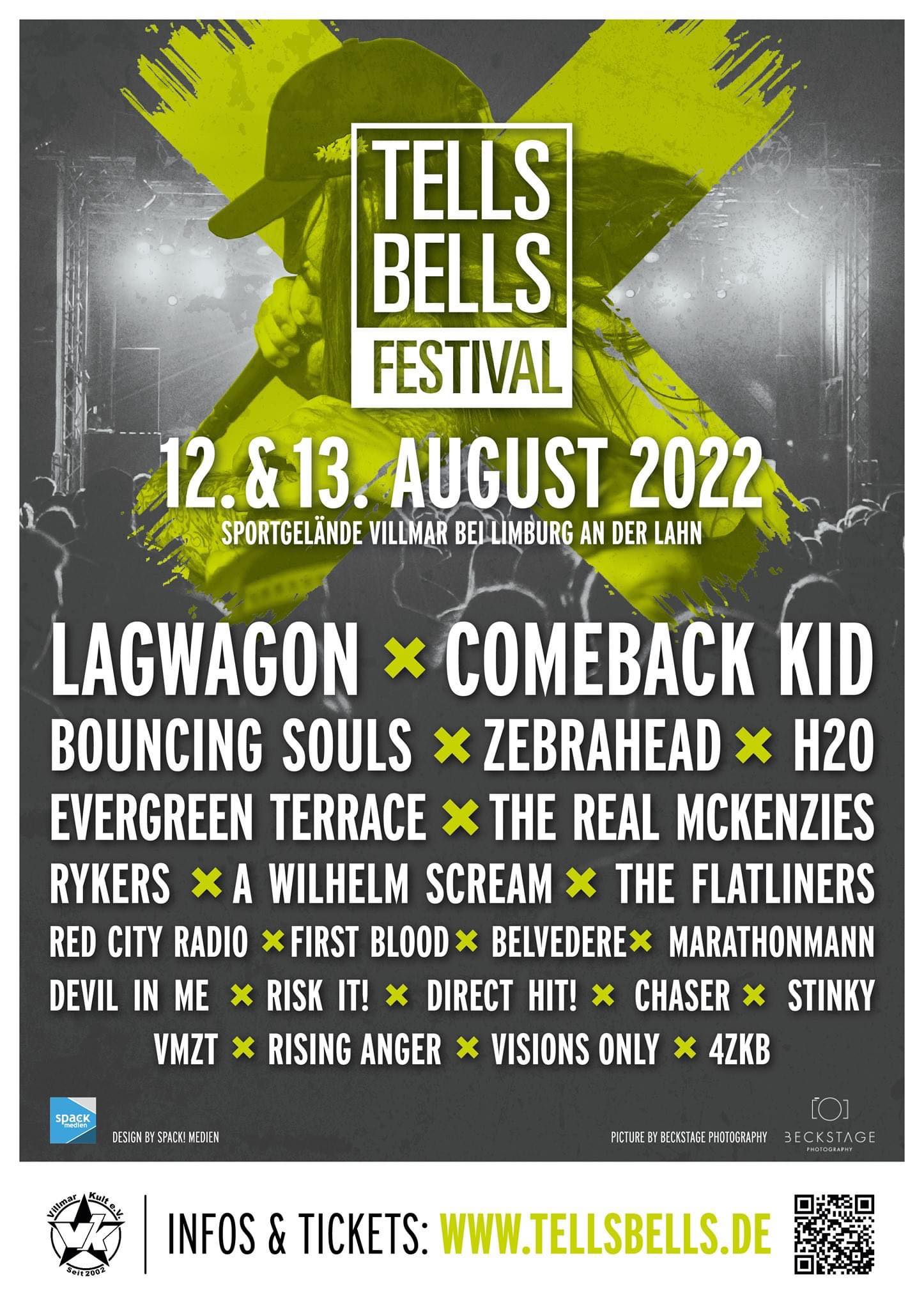 August 13, 2022
Villmar, Germany