With energetic and heartfelt performances, they always leave you wanting more.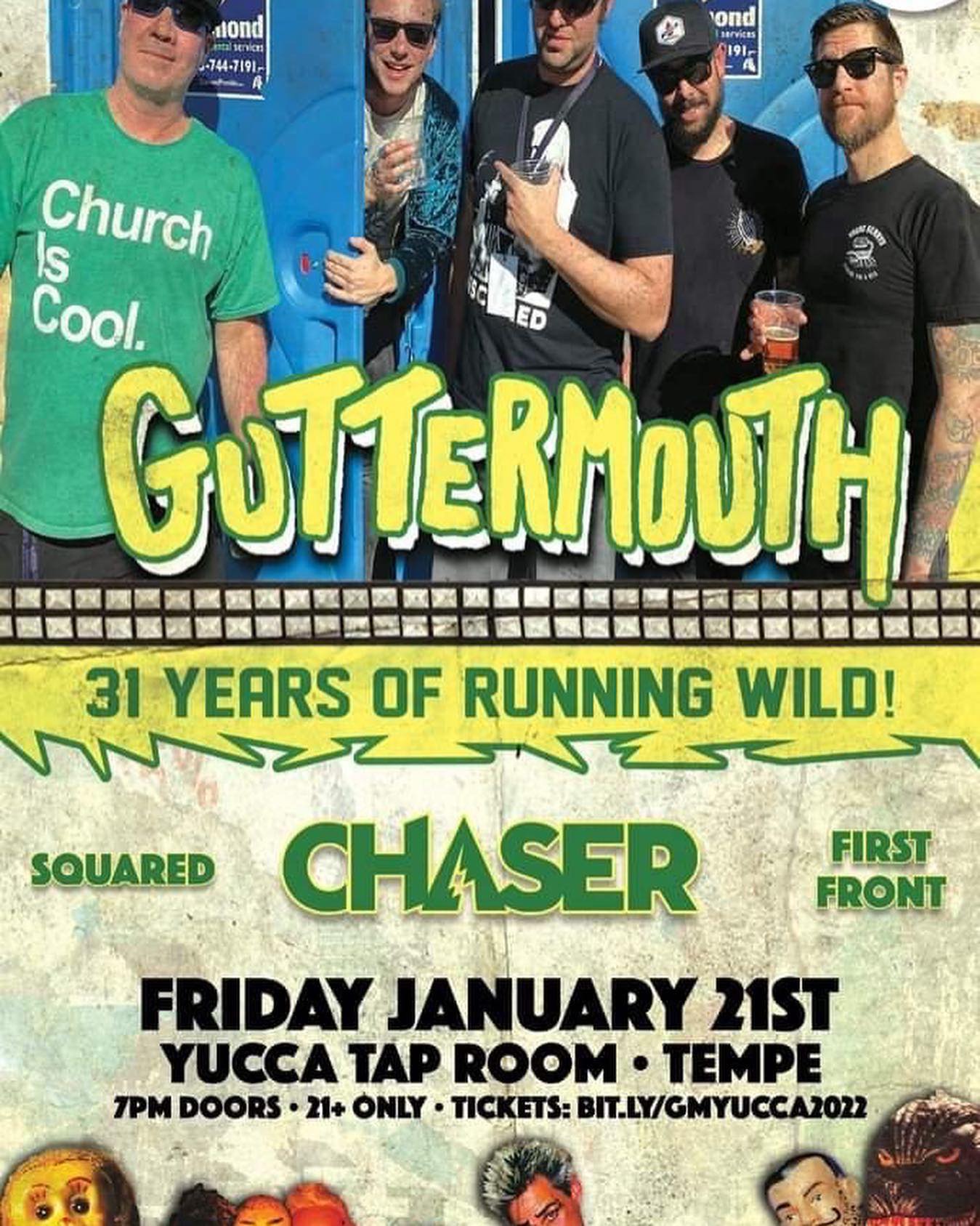 YUCCA Tap Room w/ Guttermouth
January 21, 2022
Tempe, Arizona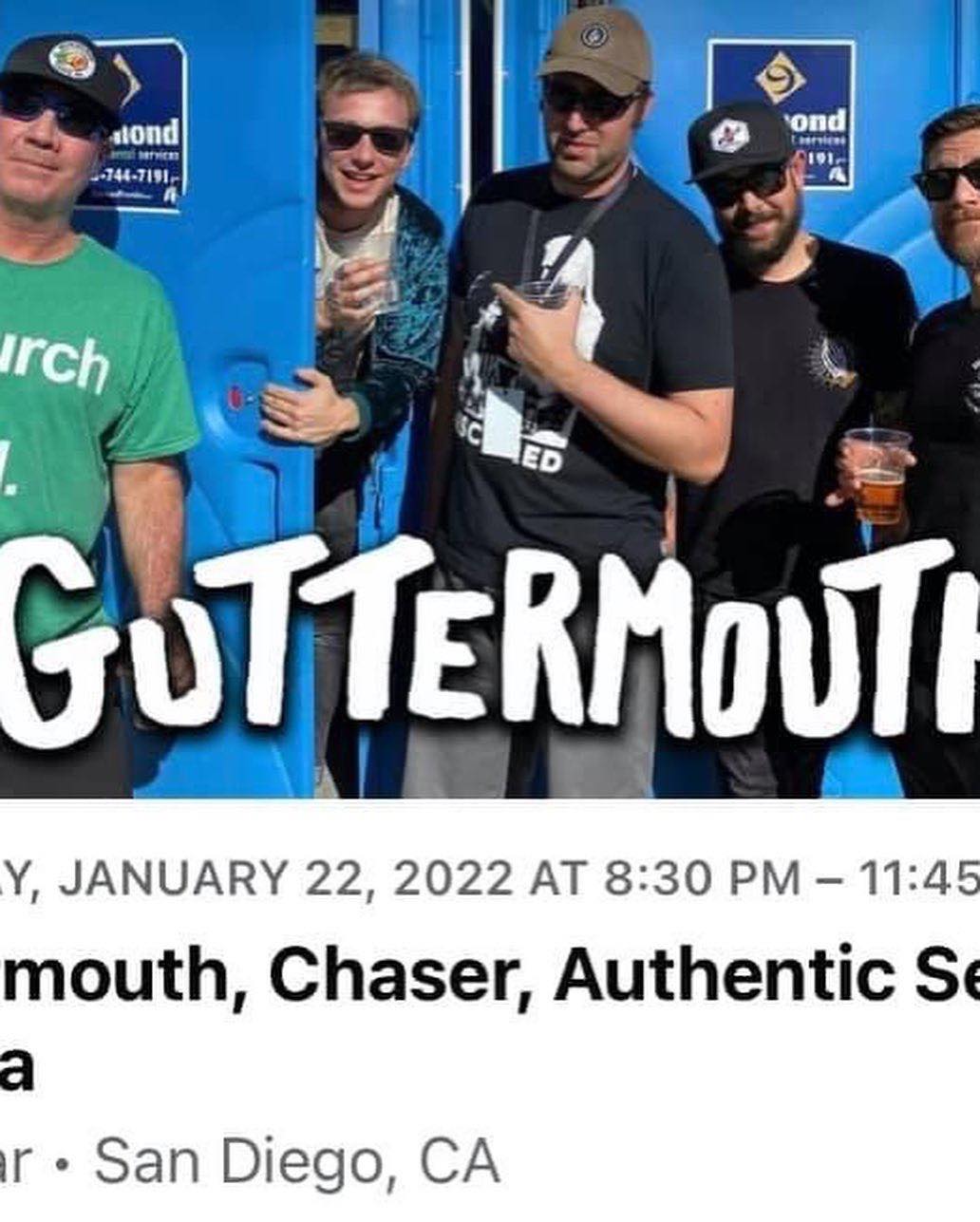 January 22, 2022
San Diego, California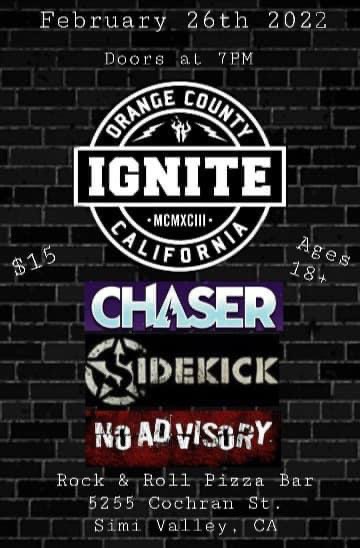 ROCK & ROLL Pizza w/ ignite
February 26, 2022
Simi Valley, California
March 12, 2022
Garden Grove, California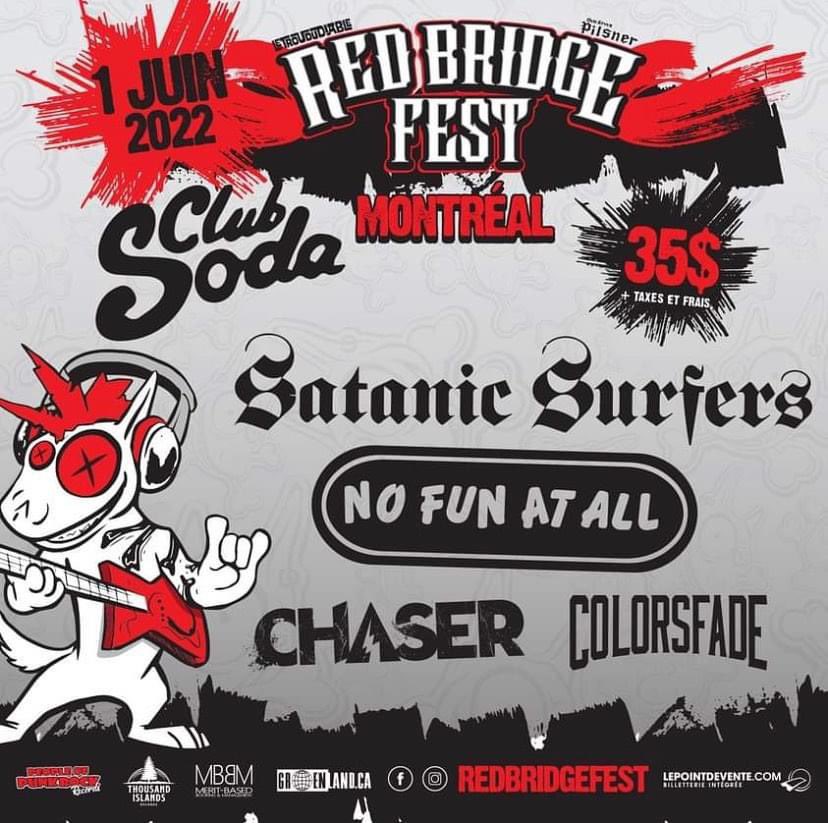 June 1, 2022
Montreal, Canada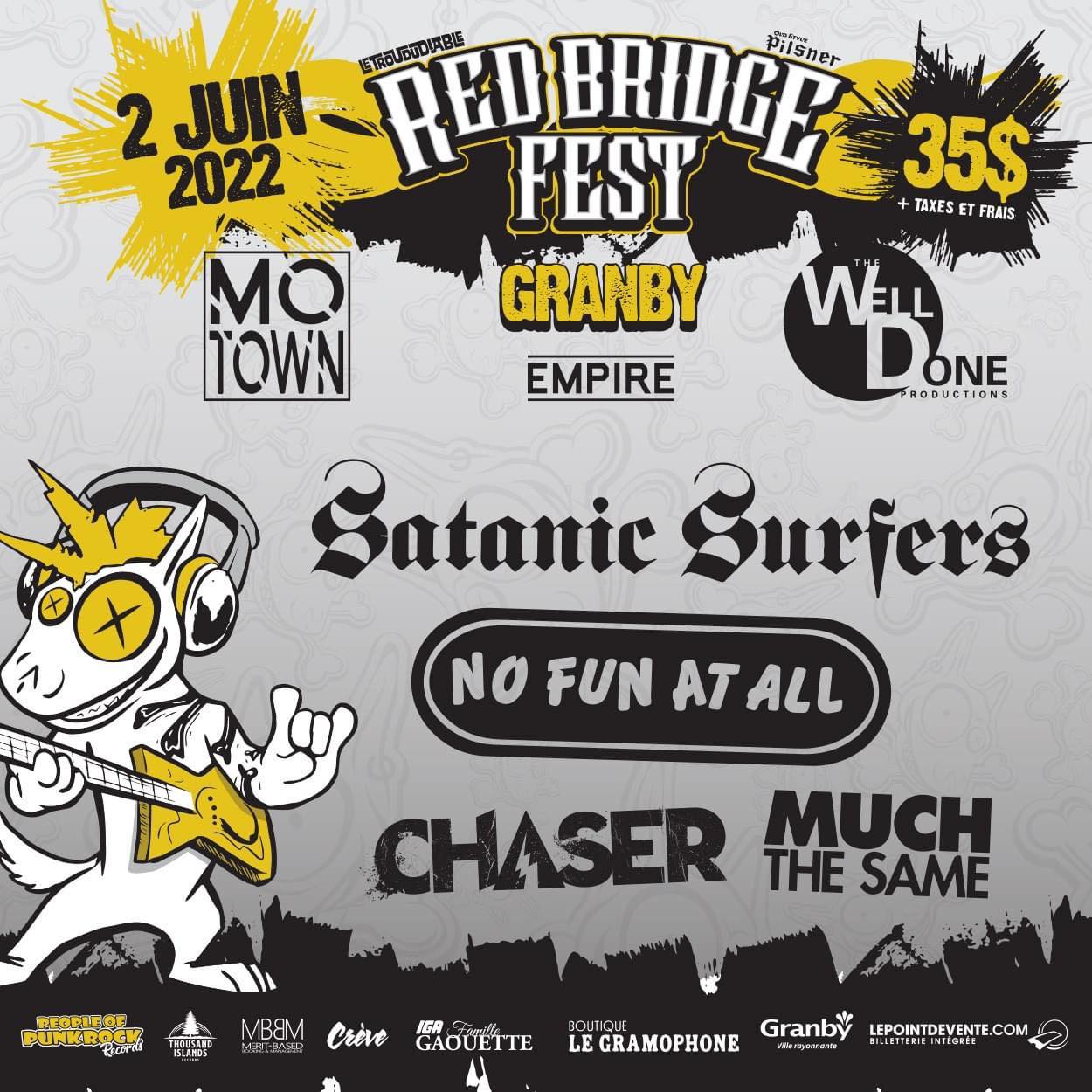 June 2, 2022
Granby, Canada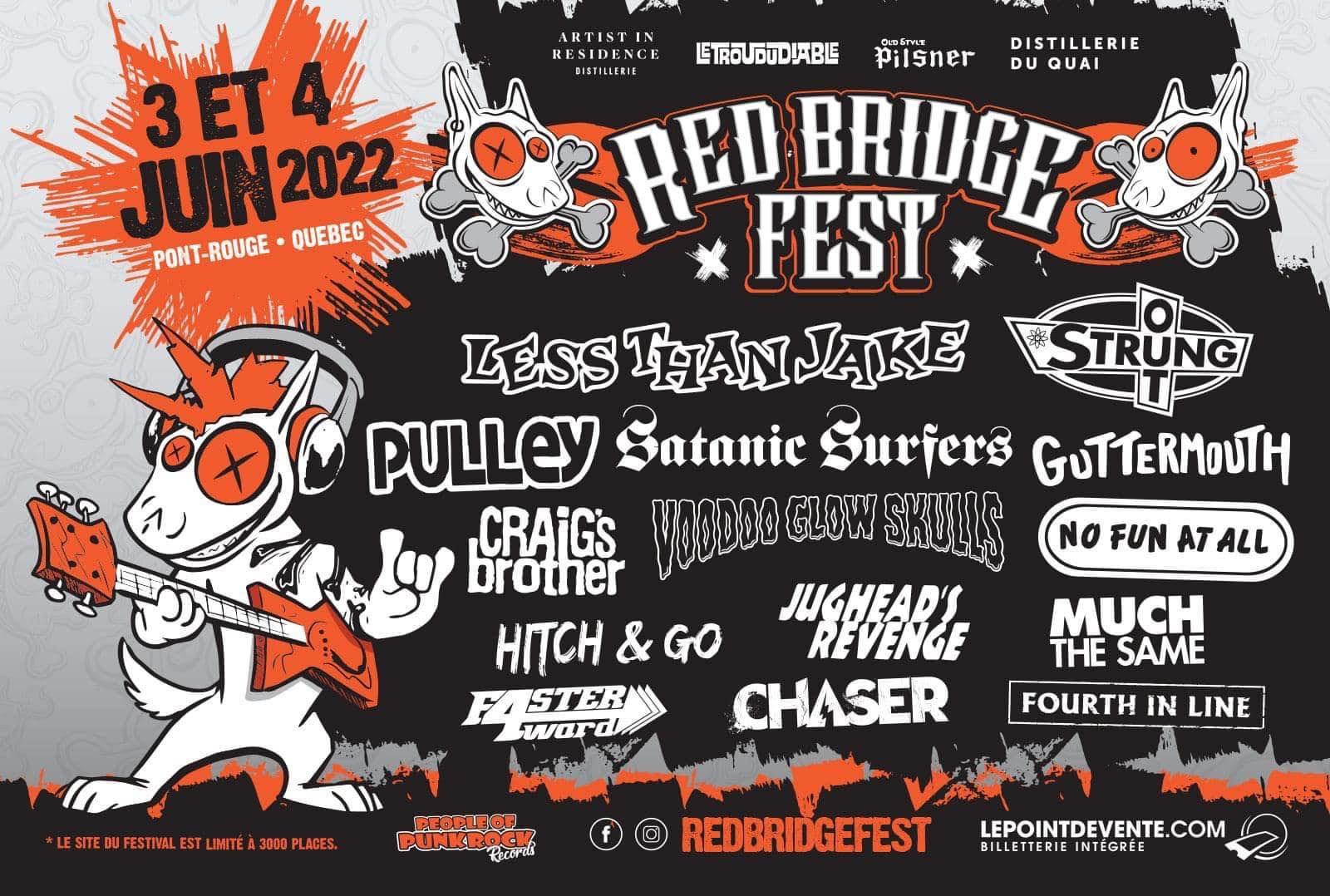 June 4, 2022
Pont-Rouge, Canada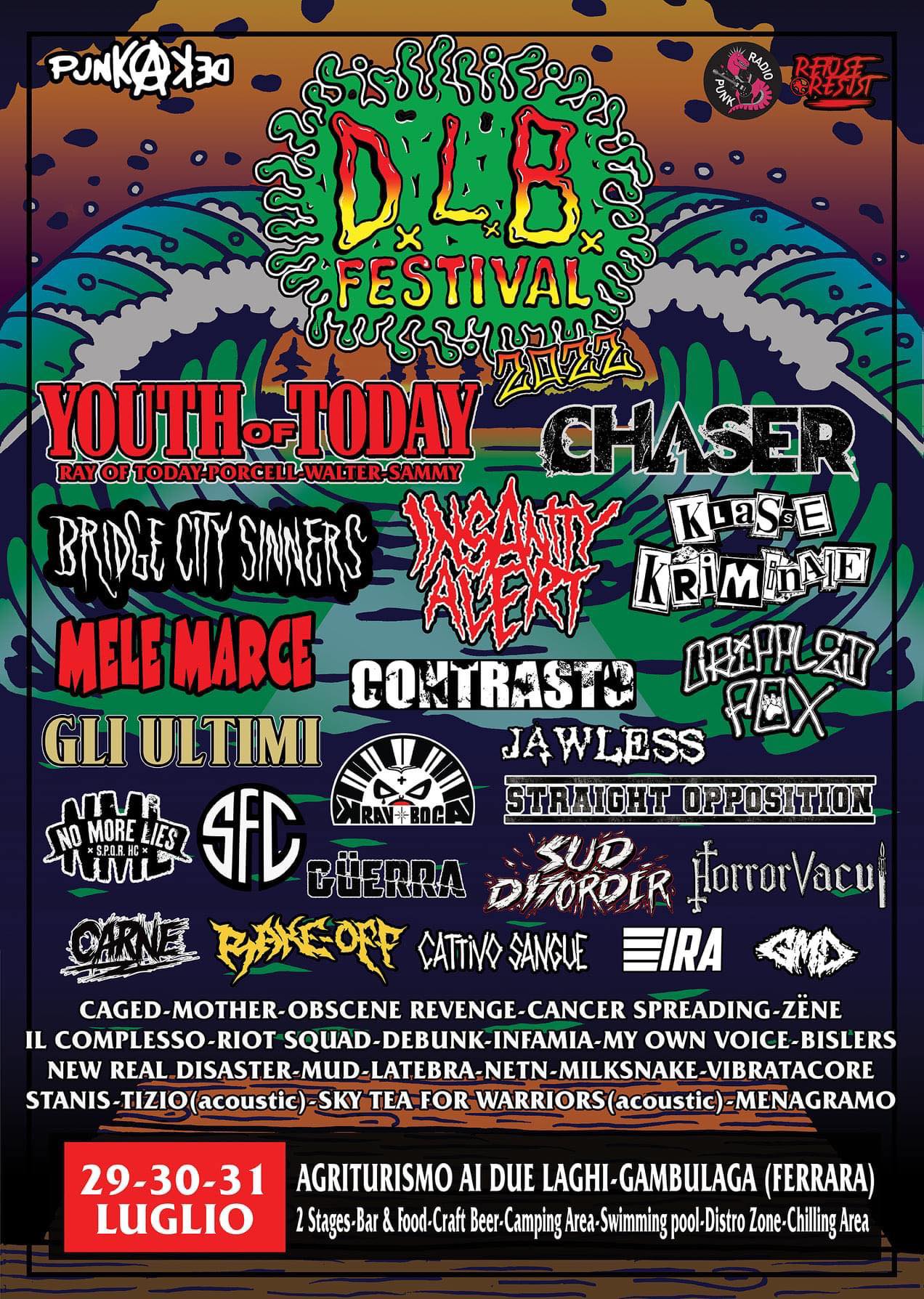 July 29, 2022
Ferarra, Italy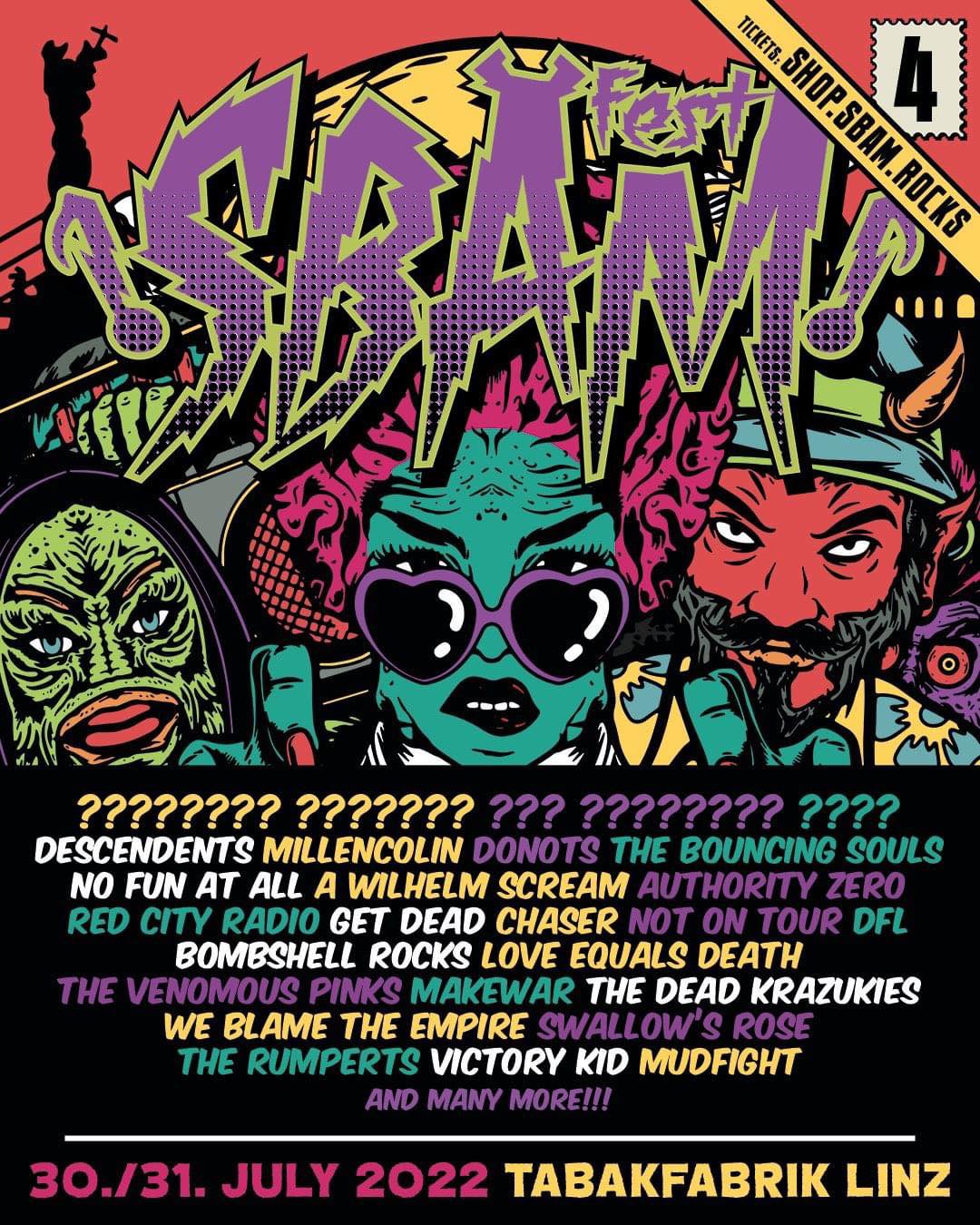 July 30, 2022
Linz, Austria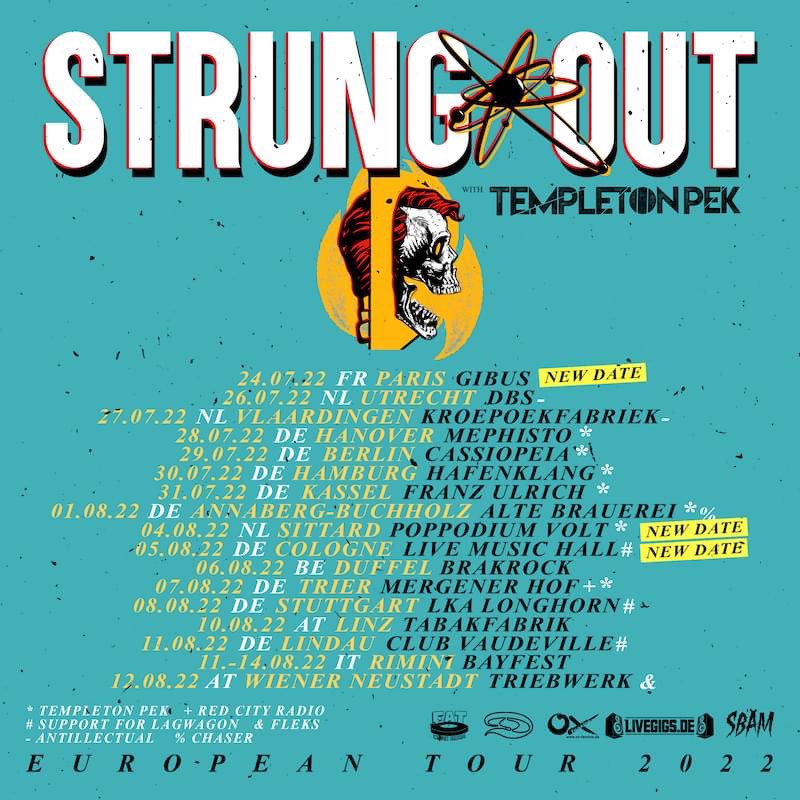 August 1, 2022
Annaberg-Buchholz, Germany
CHASER will only be playing this show with Strung Out.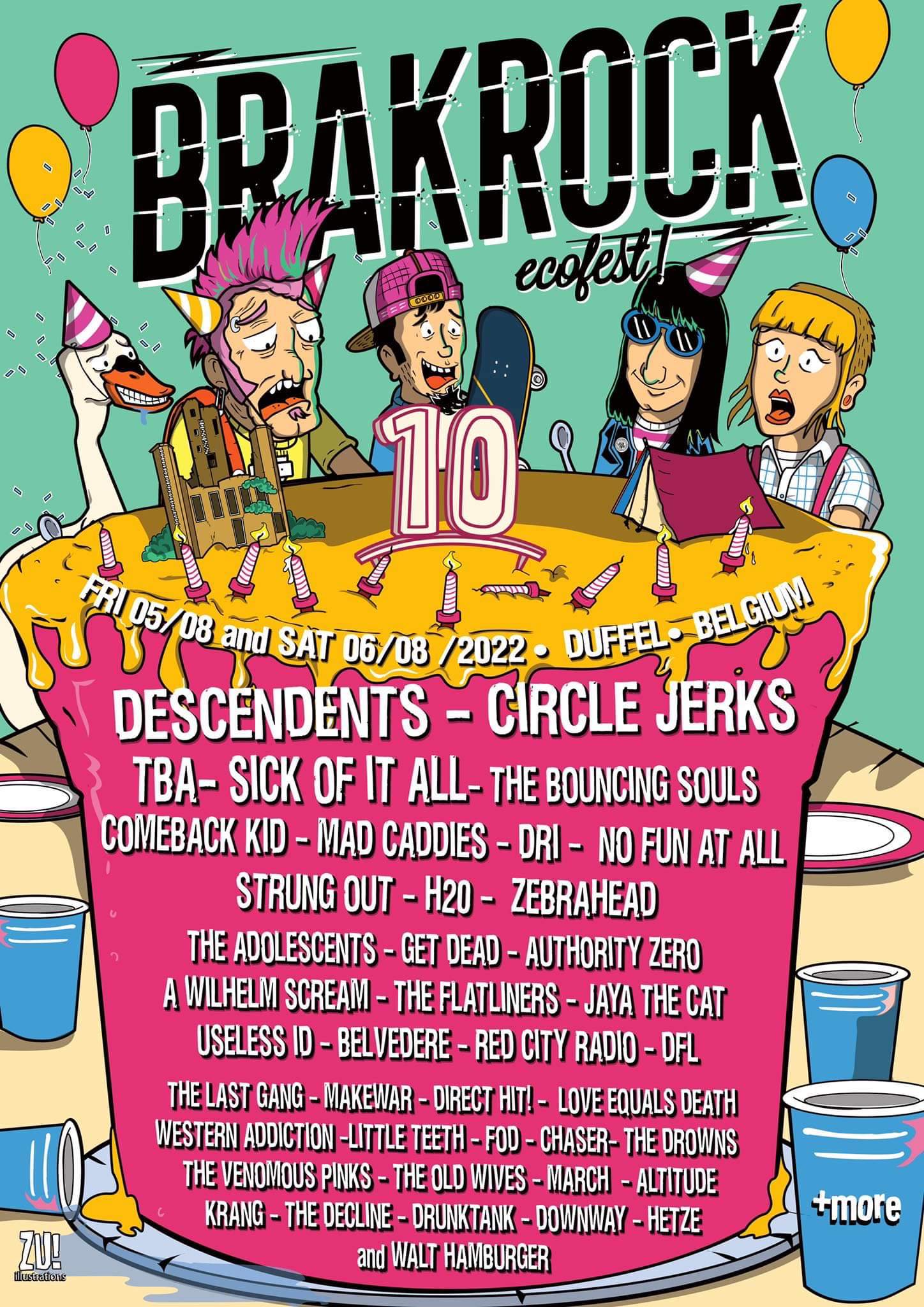 August 6, 2022
Duffel, Belgium
This incredible eco-friendly festival is one of the best in the world! Always good vibes, good vegan food, great bands and great people. Celebrating their 10-year anniversary!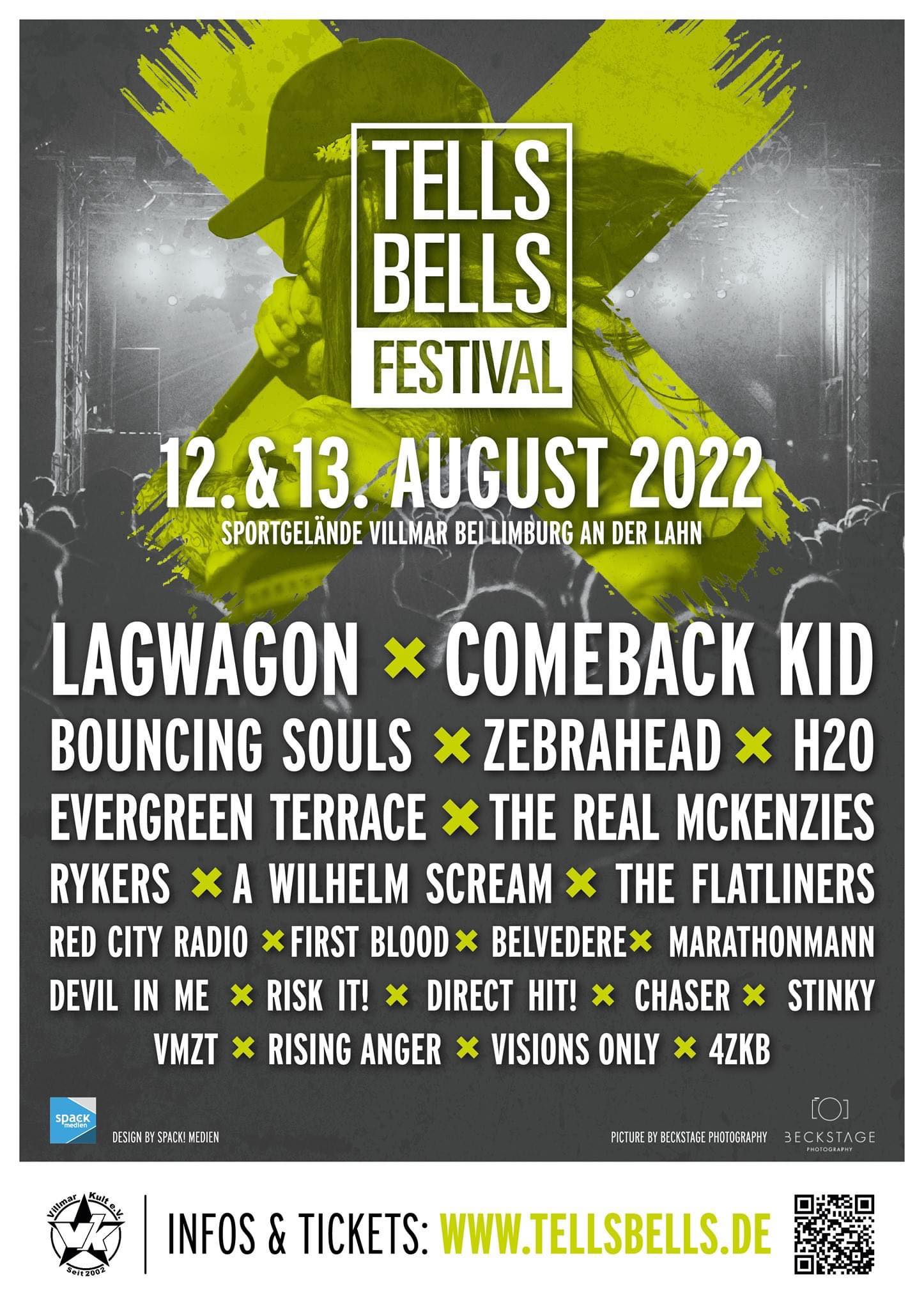 August 13, 2022
Villmar, Germany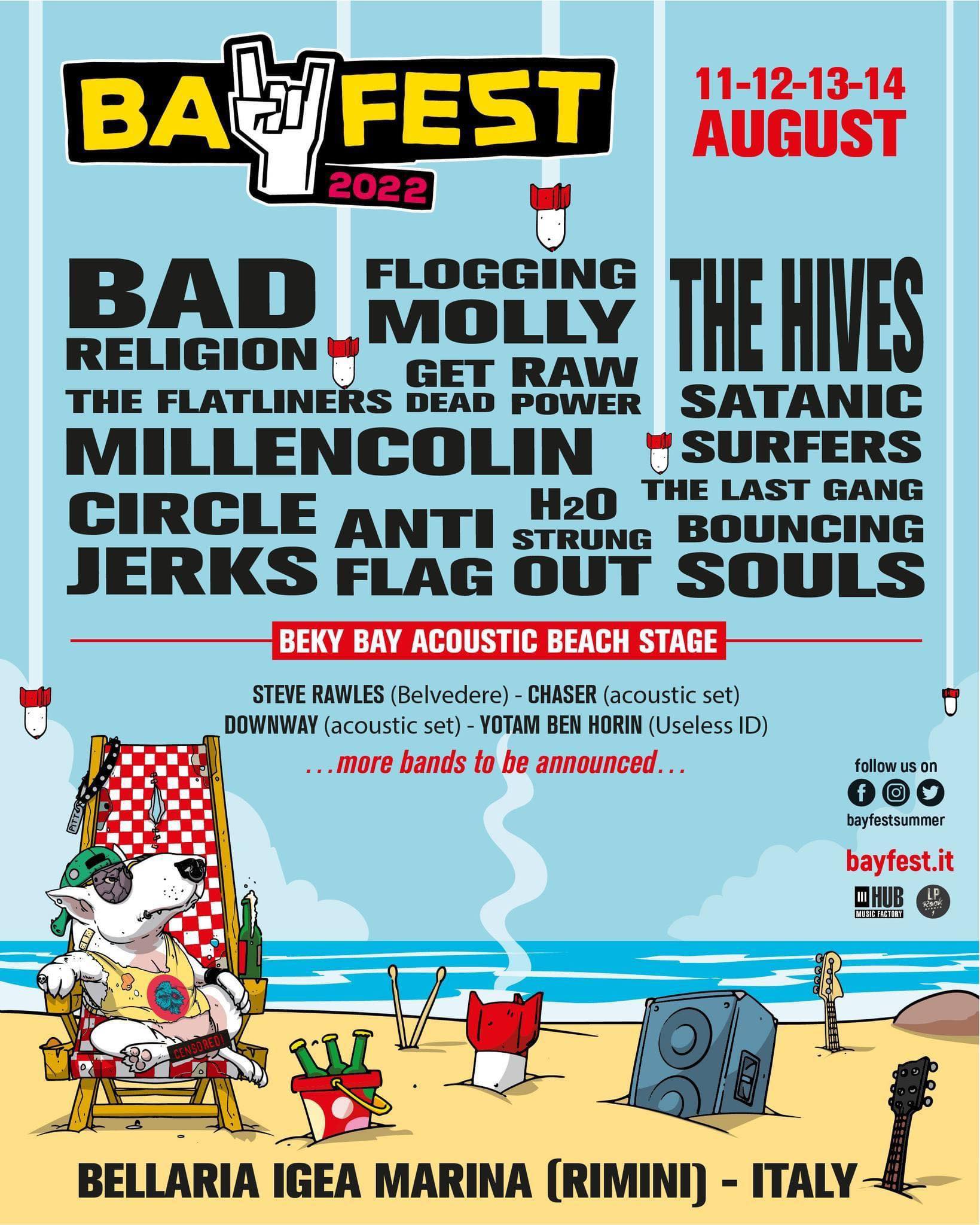 August 14, 2022
Rimini, Italy
CHASER will be playing an acoustic set on the beach stage!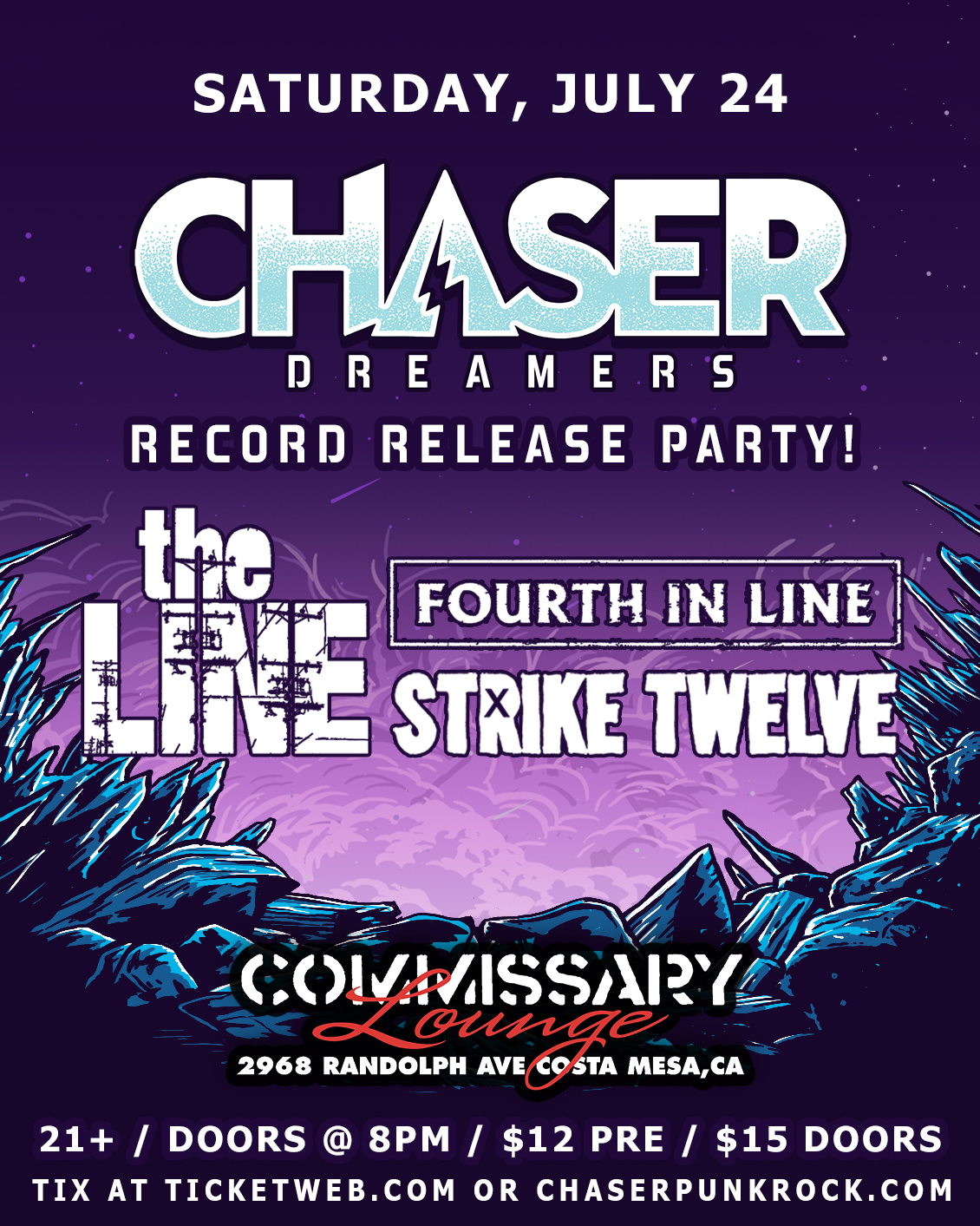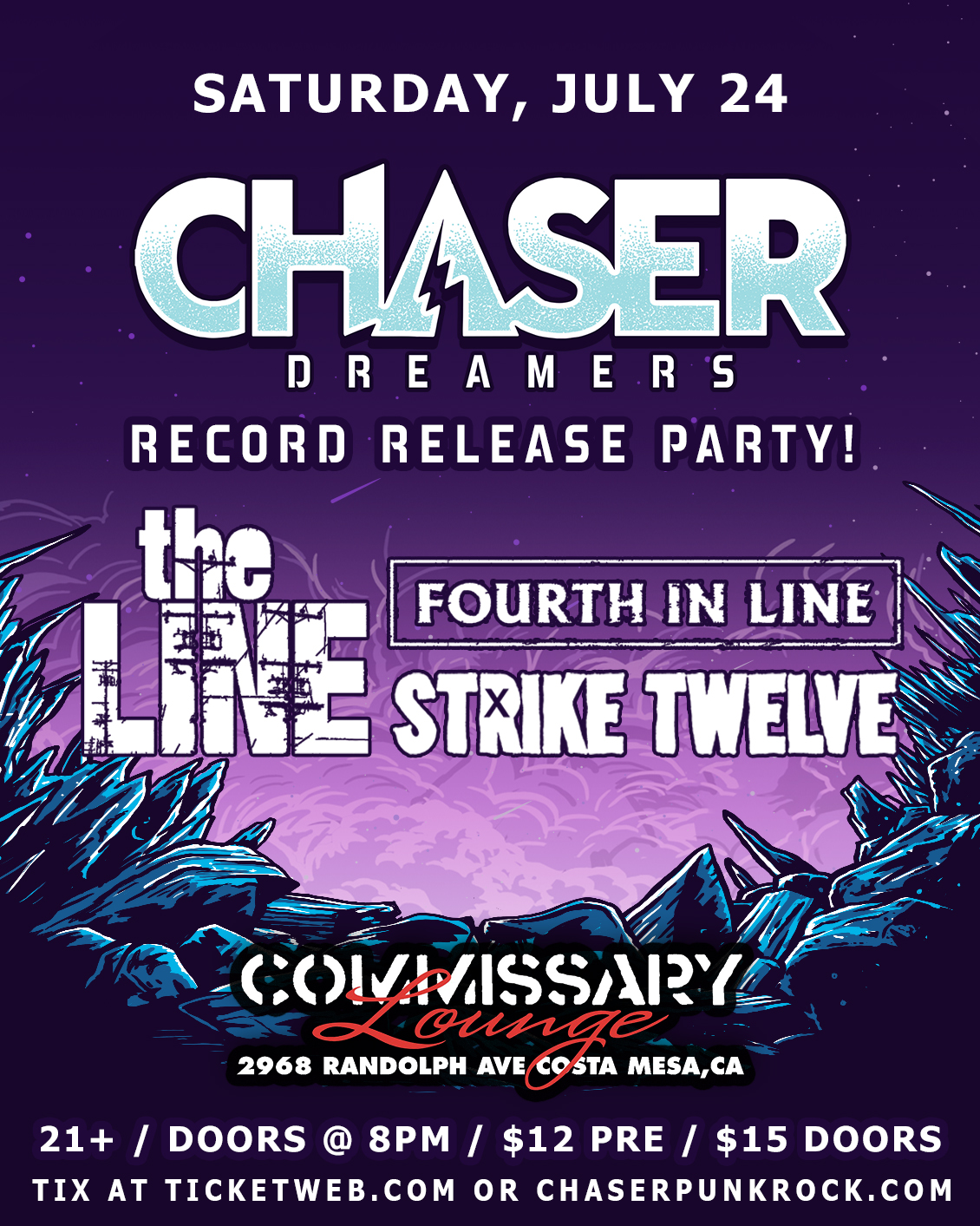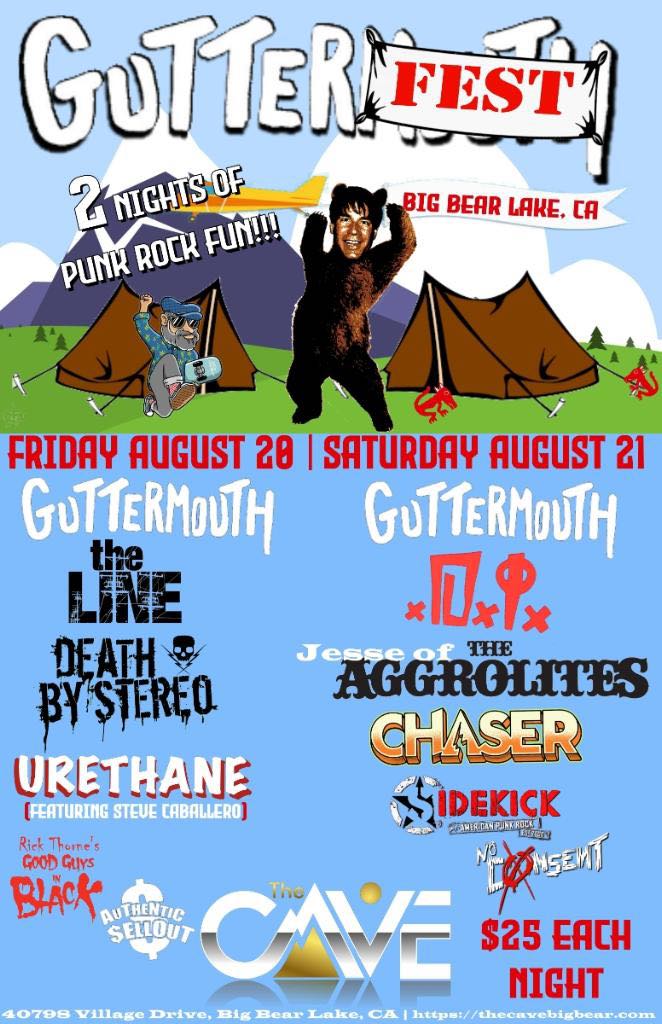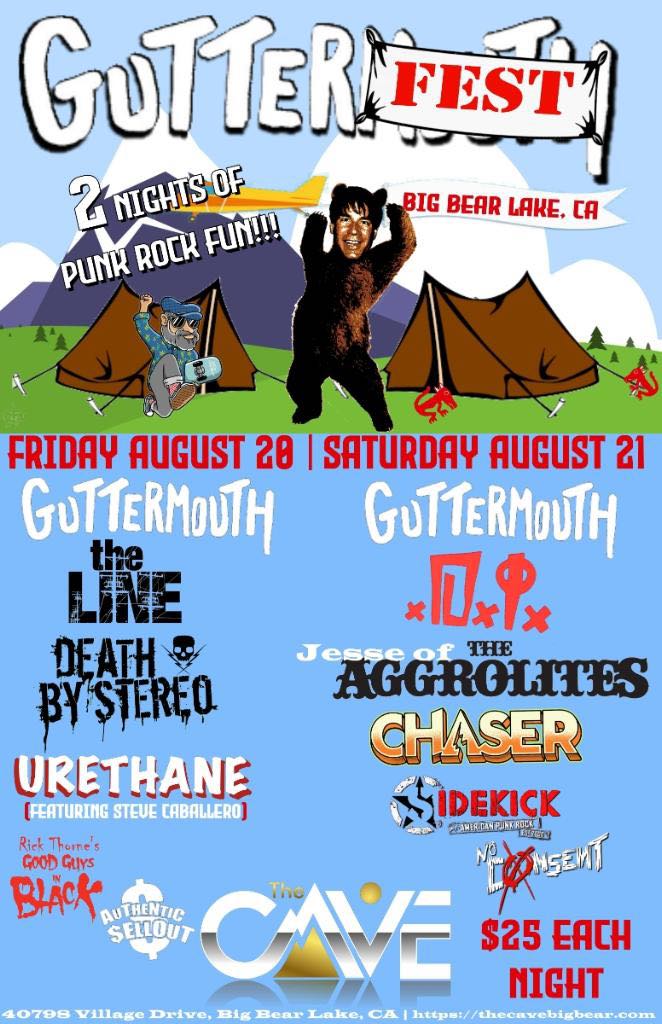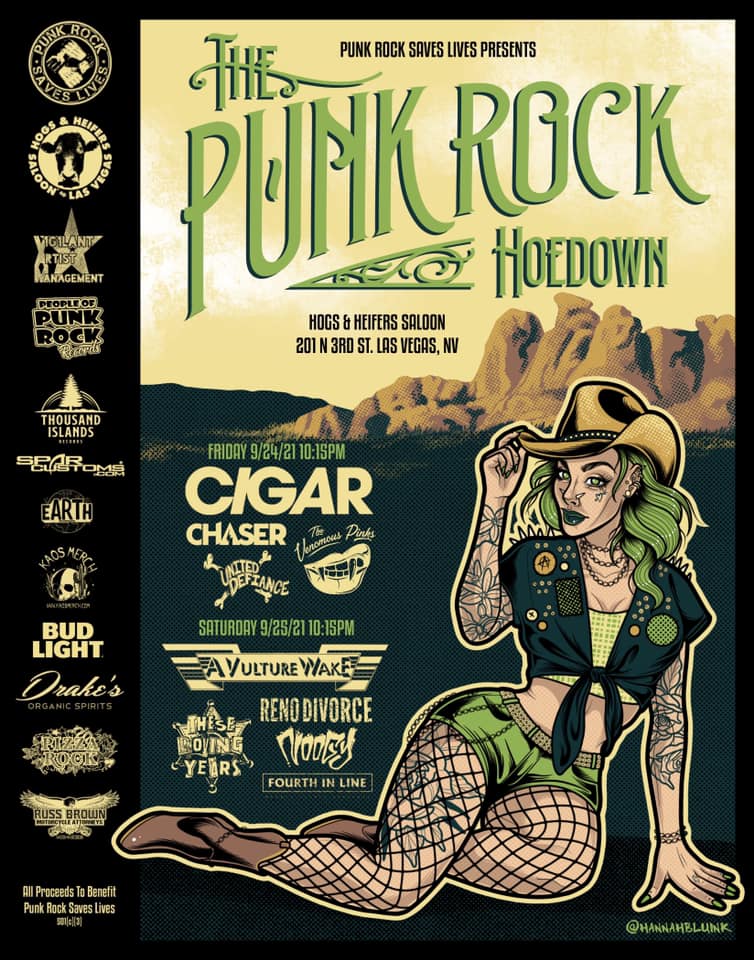 Friday, September 24
201 North 3rd Street, Suite 130
Las Vegas, NV
Hosted by Punk Rock Saves Lives. With special guests Cigar, the Venomous Pinks, & United Defiance. Free show with donation at the door and all proceeds going to Punk Rock Saves Lives.